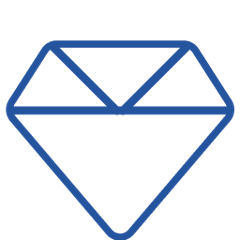 High-performance lithium battery provides 120 minutes of run time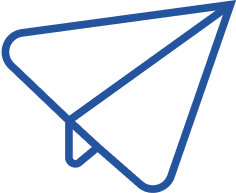 free secure shipping with tracking number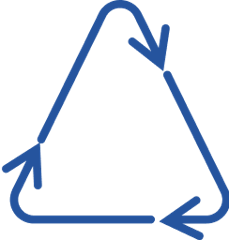 If you're not happy with the order, Contact us.
What customers have been saying!
Great product! My husband love the way it cuts his hair. It is so light and gets the job done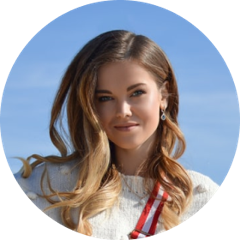 Sharp clippers, no need to adjust, DEFINITELY RECOMMEND!
I have purchased 3 cordless clippers/T-liners and this one by far is the closest to a Wahl T Outliner. And you cannot beat the price.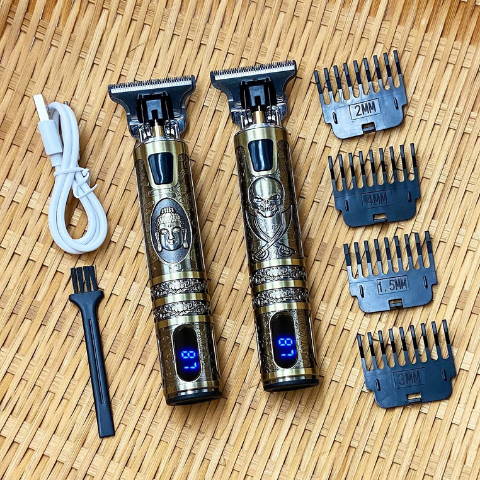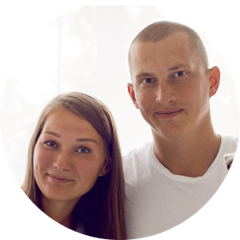 This is a great clipper gets very close to the scalp does what it says it does. For the price it's awesome. I use it daily and it's become my favorite clipper. Great battery life and plus is if the battery runs down you can still use it and keep cutting.Will buy again. My clients love the closeness of the fade or cut . I recommend
Frequently Asked Questions
If you haven't found the answer you need,
email us at Contact@viraliom.com!
This good for sensitivity?
Yes, it is. I've used it for hair everywhere, and it's cool.
Can this pro t outliner trimmer give you sharp lines?
Yes. I think this is a professional outliner trimmer, there is no problem with sharp lines after use.
How does it do as a beard trimmer? I've seen less posted on that and wondering if it can cut a variety of lengths?
It is fine as a beard trimmer. It comes with multiple combs for different lengths of beard and the motor has enough juice.
Does this work for men who want to stay bald?
Does this work for men who want to stay bald?