You'll never have to go to the barber again!
The right haircut can make all the difference. With these hair cordless trimmer men hair clipper, not only will you save time but you'll also look much more stylish. Great for any styles or lengths short or long.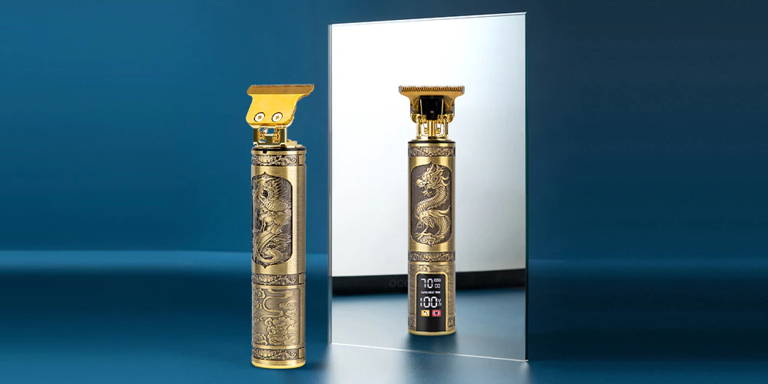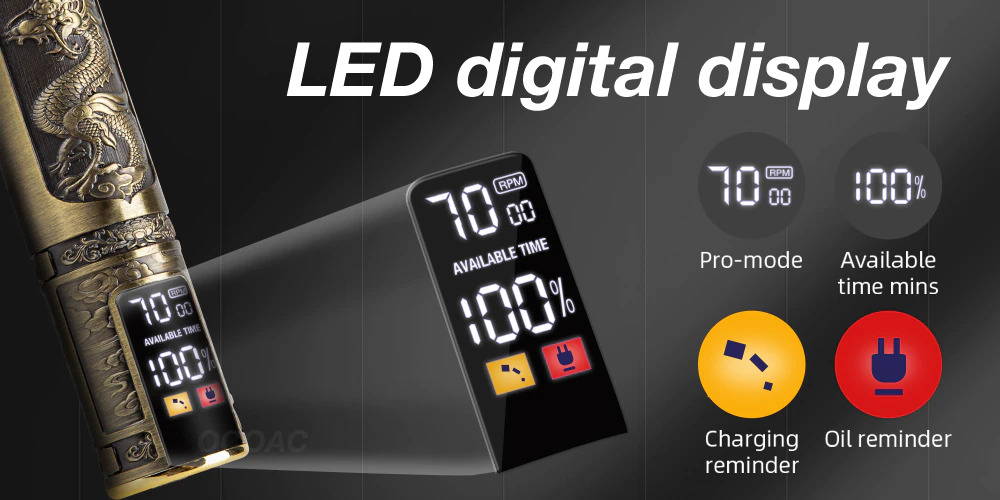 Achieve Sharp professional-looking
With these Professional cordless trimmer men hair clipper, you can have a salon-quality cut just by trimming your own hair or Beard! And because the blades are made from stainless steel, they are durable yet gentle enough to use on your sensitive areas like your neckline or ears.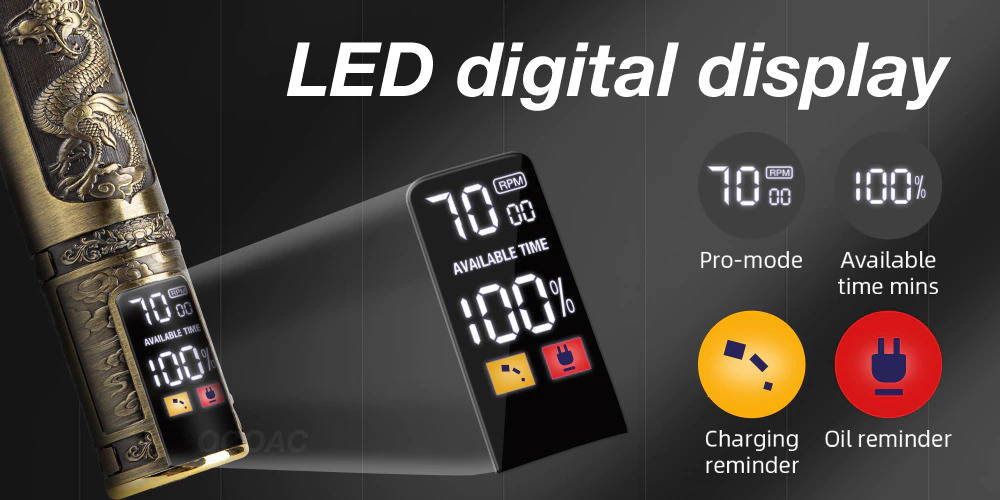 The wireless design is convenient for you to take with you when you travel or use at home, it can be used for whole family.